I wanted to record a short video of us doing the title track for our new album, "Let Go," to invite you to the release party on Tuesday (10/25) at Birdland.
Unfortunately, my mention of something I let go of during the pandemic led to Sadiki talking about toilet paper. 🤷🏽‍♀️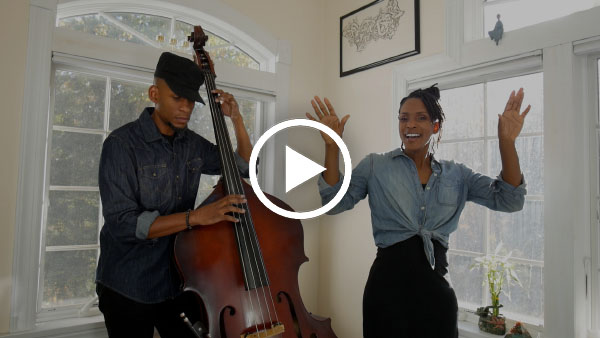 Please flush his antics out of your mind, and click here for tickets! 😆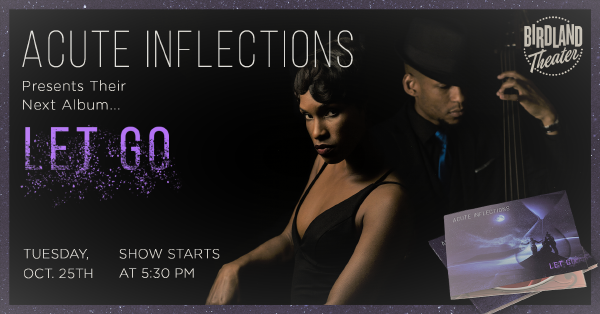 Lastly, we have some fun shows next month, starting with a Gastby-esque concert near Hartford, CT!
We're also partnering with a hilarious comedian to host an evening of "Laughs & Jazzy Grooves" in my hometown, Queens, NY, before heading down to Washington, DC, to host a brunch show.
Visit our calendar for details, and we hope we see you soon!
Regards,
Elasea & Her "Toilet-Paper Loving" Bassist