Our Tuesday residency at Birdland starts on October 11th with our Jazzy Bob Marley Tribute, "Is This Love?"
In addition to being our favorite Marley song, it's a question we all could ask ourselves more often.
Unfortunately, Sadiki thinks I "nagged" him with that question while filming this short video to invite you to the show. 🤷🏽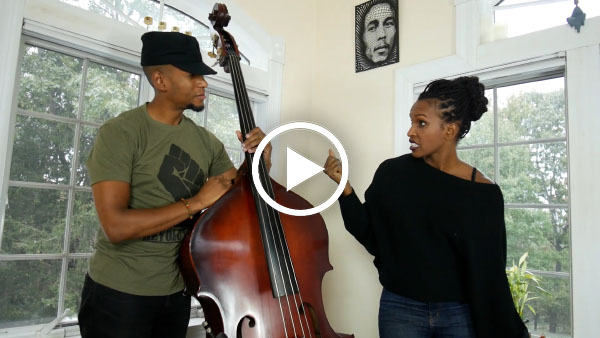 Please click here for tickets, and I hope I don't have to "nag" you to join us! 😜
PS – If you love musicals, we're doing our "Beauty in the Bass" show at Birdland on October 18th!
Regards,
Elasea & Her "Nag Intolerant" Bassist