When was the last time you attended an event that had its own theme song? Well, your prayers have finally been answered! ?
In addition to a complimentary welcome drink, hors d'oeuvres, and desserts, our "Chic & Jazzy Vibes" show on Saturday in Manhattan also has a theme song! ???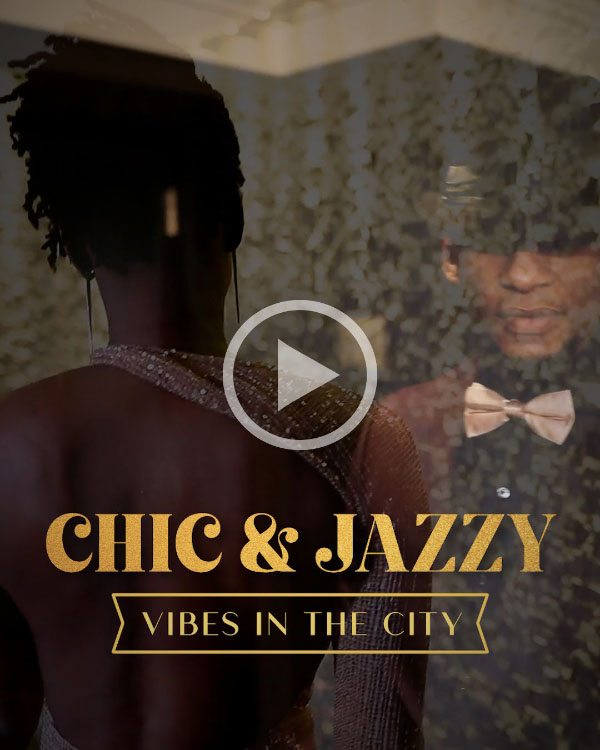 Click here to purchase your ticket, and we hope to see you on Saturday.
Regards,
Elasea & Sadiki